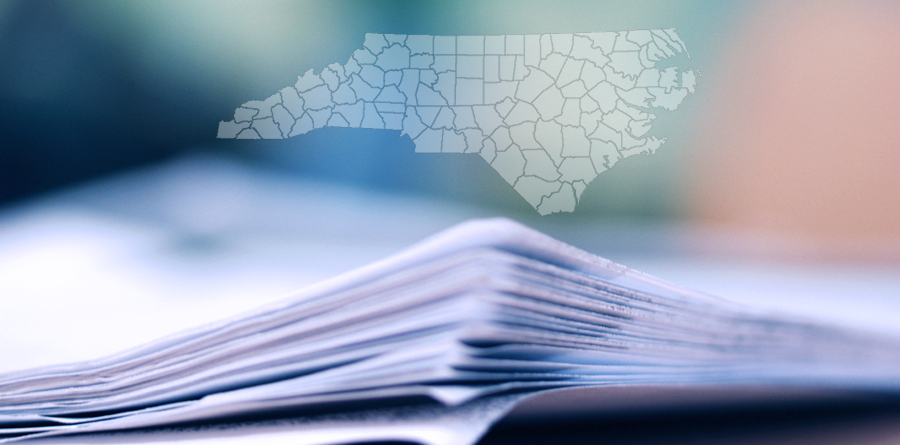 NCVitals
Your Source for North Carolina Vital Record Certified Copies
Get Your Records
›
Quickly
Your request is delivered to the Register of Deeds office immediately.
›
Reliably
Communications between your browser and this site's web servers are private and secure.
›
Directly from the source
Certified copies sent directly from the requested county.
Before You Order
›
Fees
You will be assessed a fee of $10.00, plus $1.00 processing fee for each certified copy.
›
Form of Identification
Passport, Government issued Driver's License, Government issued State Identity Card or Military ID Card.
›
Credit Card for Payment
Visa, Mastercard, Discover or American Express.